Whoever you are, wherever you're from, you are welcome here.
Everyone needs a tribe. We all need someone to travel with. As a teen, growing in your faith is hard to do in this world. Gather with other teens who are on a similar journey. Build new friendships, bounce ideas off one another and catch each others backs when things get tough.
Our middle school youth meet in The Landing at LifeBridge (10420 M-140 Hwy) on Wednesday evenings. Doors open at 6:15. Youth group from 6:30-8:00pm. If school is out for vacation or cancelled there will be no meeting.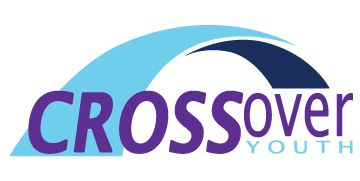 High schoolers gather on Wednesday evenings at LifeBridge Church (10420 M-140 Hwy) in the auditorium from 6:30-8:00pm. Find us on Facebook for more current details on activities and events.